About Herbal Tea
Herbal tea is an aromatic concoction of beneficial leaves, barks, fruits, flowers, and roots (spices) of different plants. In fact, herbal tea is not a true "tea" because no part of the Camellia sinensis plant is used in making it. Depending on the tree or plant used, herbal tea can be of different types – peppermint, hibiscus, chamomile, turmeric, ginger, lemon, etc. All these variations are naturally free of caffeine.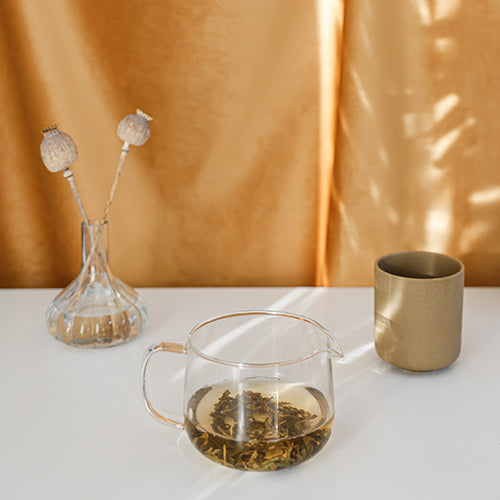 Why Herbal Tea?
Usually consumed hot, herbal teas are known to have a wide range of benefits. They are antioxidant-rich and have a very calming effect. They are easy to steep and can be curated according to personal preferences. Blends of spices, herbs, and flowers make very soothing beverages that are healthy and enjoyable at the same time.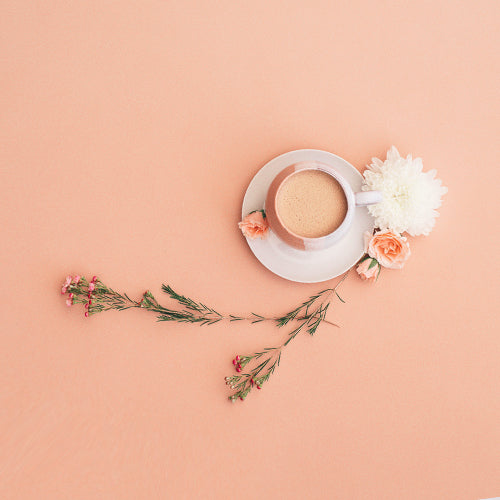 Why ChitChatChai?
Variety is at the heart of indulgence in our teas. The craft of combining this elixir with other drinks and ingredient, leads you to a healthy & Progressive Drinking lifestyle. Every element is nature-sourced with Zero artificial substances across multiple touch points. Nature is the source of our inspiration and passion, we are constantly making conscious sustainability decisions across our ecosystem.